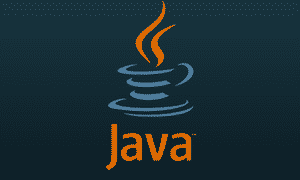 Student Reviews for the Java Programming Course:
"if you want to learn Java programming, this is the best place to learn from,Deepika is a great instructor and makes things very easy to learn, and if you have any questions she is very prompt in replying to the queries"- Henna Gulati
"Great course for complete beginners. Every concept in this course is explained in a very simple and easy manner which is very important if you have no programming experience before.Highly recommend this course" -John Periyus
"This course taught me alot, from a newbie to an expert in JAVA, thank you Deepika" -Kimberly Stan
"Great course for complete beginners, I loved her way of teaching and she makes things very simple to understand" -Srinivas Reddy
[maxbutton id="7″]    Price $19
Are you ready to learn JAVA?
This course assumes no programming experience before and takes you from a beginner concepts like download and install,how to write a simple program in JAVA to  advance concepts where we explore entire JAVA feature set.
This course also covers JAVA keywords, operators, statements in great detail, along with object-oriented concepts and JAVA API.
[wpcourse course="6″ /]
[maxbutton id="7″]